3 Cheat Sheets to Buy Diamond Jewelry Like a Pro
Buying diamond jewelry can be stressful – you're spending a lot of money and want to make sure you're buying the right thing.
So we put together 3 diamond buying cheat sheets that you can use to make the best decision possible when shopping for diamond jewelry.
And to make it even easier, we'll send all 3 cheat sheets directly to your email address so you can download them to your phone and have them handy wherever you go!
But before you buy, don't forget to check out our most popular guide: The Best Place to Buy Diamond Jewelry and Engagement Rings
If you need some more in-depth details on the information in the cheat sheets below, read our complete guide on How to Buy Diamonds.
Enjoy!
Choosing The Right Diamond –
Explaining The 4 Cs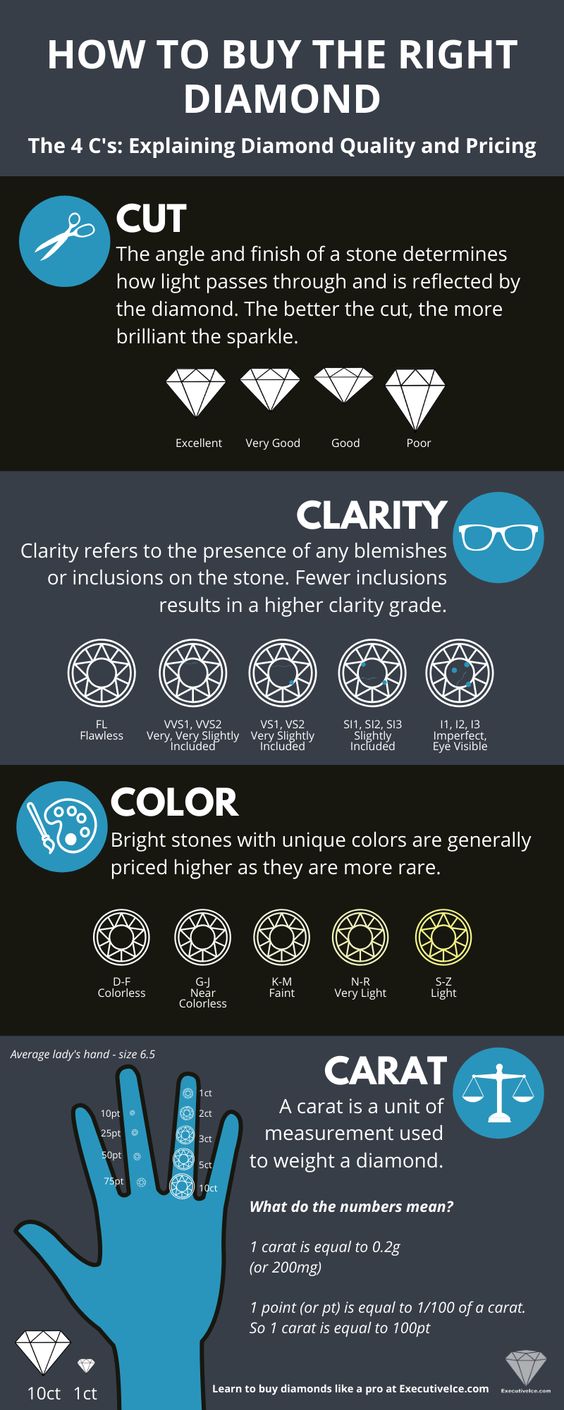 Diamond Shapes and Diamond Types –
Quick Reference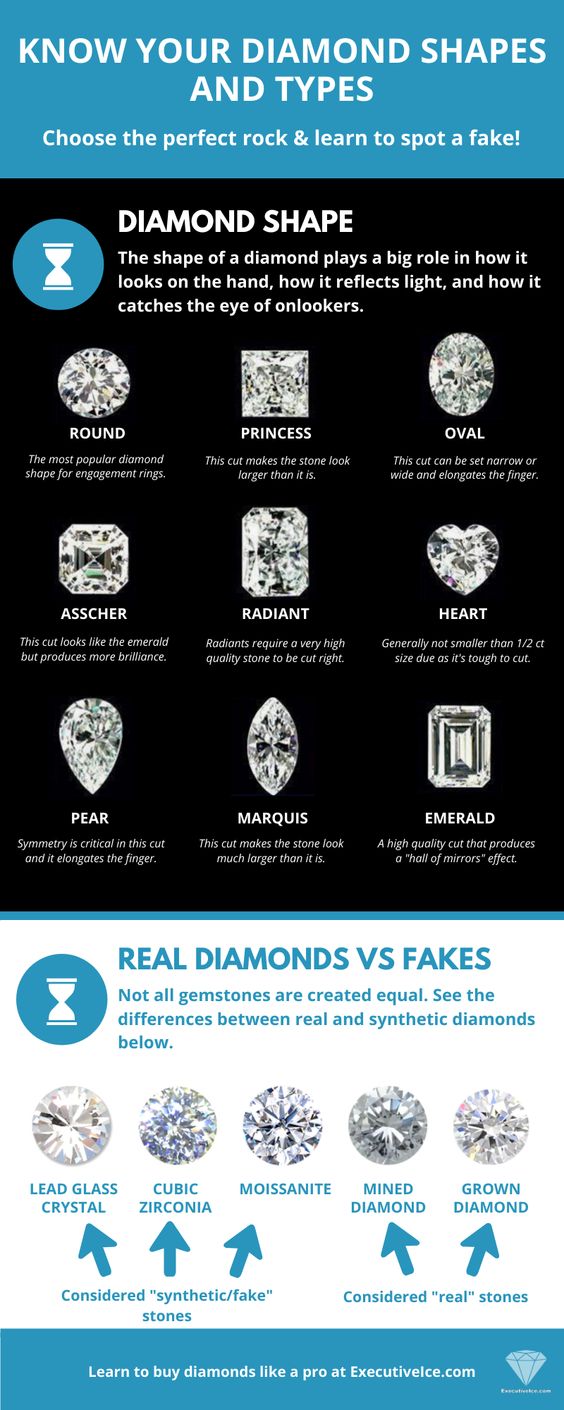 Jewelry Metals Explained –
Characteristics of Different Jewelry Settings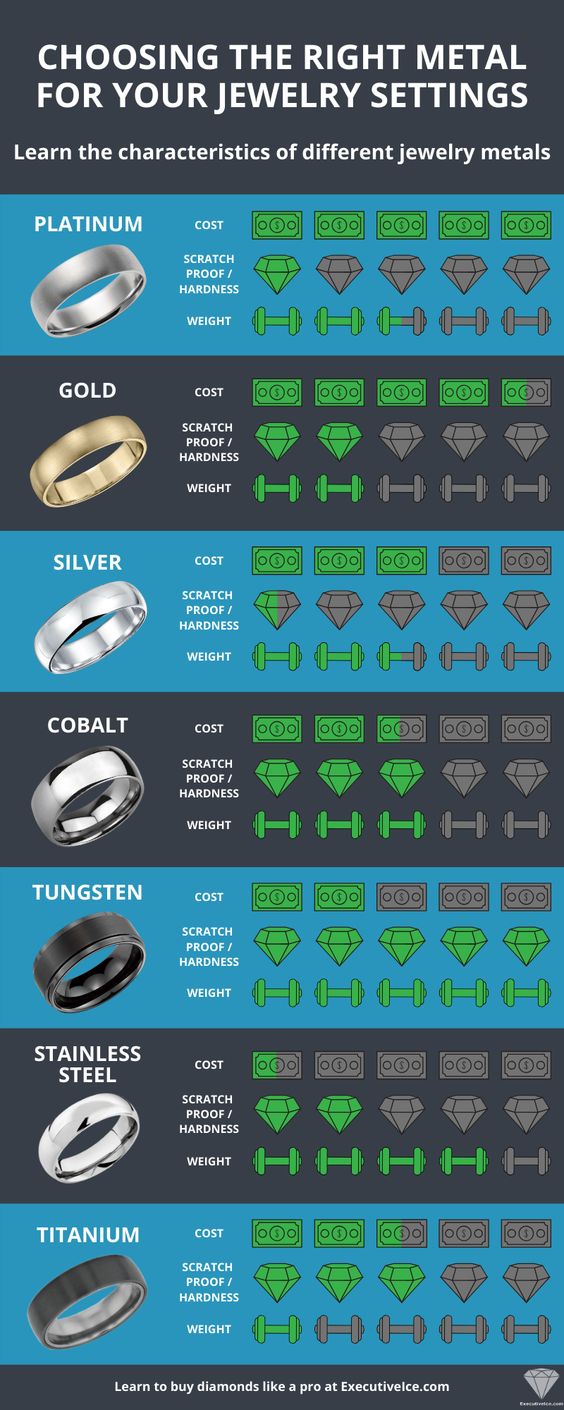 Thanks for checking out our 3 cheat sheet infographics to help you buy diamond jewelry like a pro!
We hope it's been helpful. Feel free to share the graphics with anyone you think could benefit.
And don't forget to download your cheat sheets so you're never left without them.
Latest Diamond Blog Posts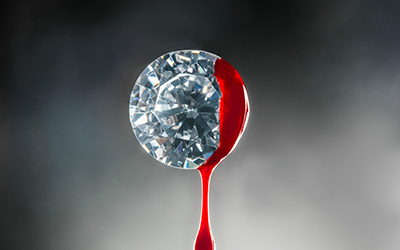 Diamonds are beautiful. They shine, sparkle and they make us feel beautiful. We use them for presents, to show we love people, appreciate people, or...
read more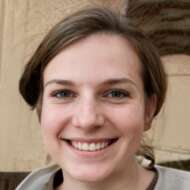 Olivia Bennett is a dynamic and accomplished expert in the diamond industry. With over a decade of experience, she has established herself as a go-to authority for all things diamonds. Olivia's love affair with these exquisite gemstones began in her childhood and has only grown stronger over the years.
Having worked closely with diamond miners, manufacturers, and retailers, Olivia possesses a comprehensive understanding of every aspect of the industry. From diamond grading to sourcing and the latest design trends, her expertise is unparalleled. Clients value her impeccable taste, attention to detail, and personalized approach.
Driven by a passion for education and empowerment, Olivia launched her own website dedicated to diamonds. Through engaging and informative content, she guides individuals through the intricacies of diamond buying, helping them make confident and informed decisions.
Olivia's mission is to ensure that everyone finds their perfect diamond, one that truly reflects their unique desires. With her extensive knowledge and unwavering dedication, Olivia is a trusted guide in the dazzling world of diamonds.